Since I moved to NY and got my brand new NY area-code phone number, I think I've received at least one scam call a week.  Sometimes I hang up immediately. And sometimes, when I don't have anything better to do, I actually listen to the things they have to say.
And I gotta say…
Scam artists are geniuses!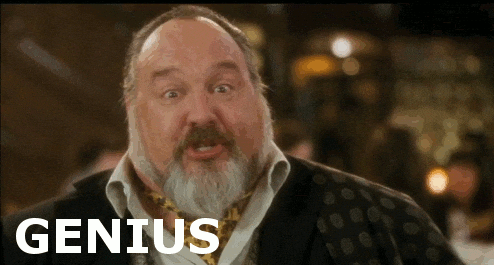 But today everything changed.
Hands down, I've received the best scam call ever.
So, cue the memory flashback sound effect and let me start with my story:
It was 10 or so in the morning. I was sitting down at my desk pretending to update some copy comments from last night. I was sharing with my ACD the next Stephen King movie he should watch when my phone started to ring. The number identified as being from Newark, New Jersey.
I was perplexed. I'm so unpopular, I receive fewer calls than a cow with a cellphone.
So I picked it up.
Immediately, someone called me by my name and started inviting me to what could easily be one of my childhood dreams. Play for a professional soccer team. Well… kind of a professional team. It was for the NY Red Bulls, who play in the MLS, which isn't considered a real pro league (sorry, Red Bulls fans).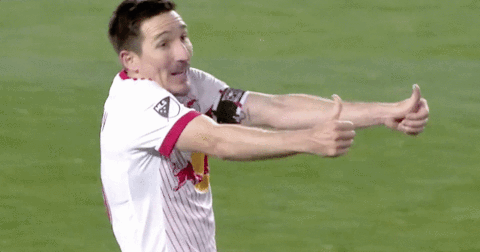 At first, I couldn't believe my luck. Finally, I was being recognized for my talent to trip myself while dribbling the ball. And I knew that some MLS teams pay so little that often have players with side gigs.
Then, the questions started. How did they get my number? Maybe my old coach, who probably don't remember me recommended me. Maybe they knew Mexicans kinda play good, so they're calling every Mexican they could. Maybe, just maybe, they realized I have a dormant Messi-like talent nobody (not even me) knew about.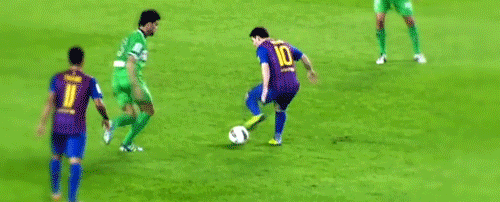 There I was, picturing me, in all my glory, wearing the red-white Adidas kit. The number 15 cradling my surname, while every fan at the Red Bull arena shouting my nickname.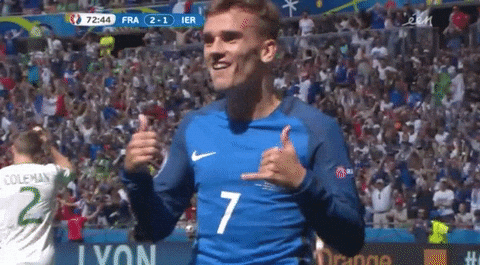 And then, it hit me
This might be a scam…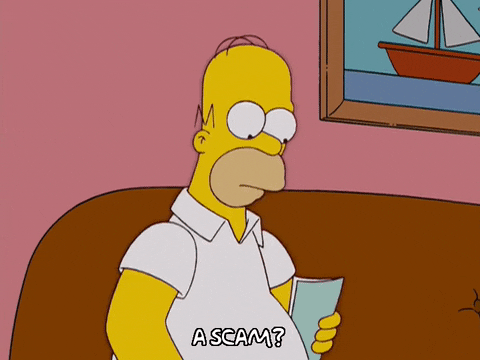 …or a plot to get me killed.
So while I was trying way too hard not to shit my pants, I politely told them I wasn't interested and hung up.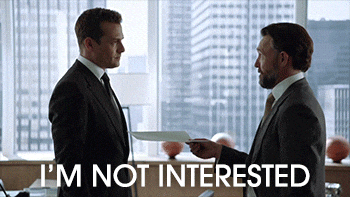 And that was it. Cool story, bro.
But, if this was a real call and any of the Red Bulls scouts is reading this, I have something to say.
I'M IN! I WANNA PLAY FOR YOU GUYS!